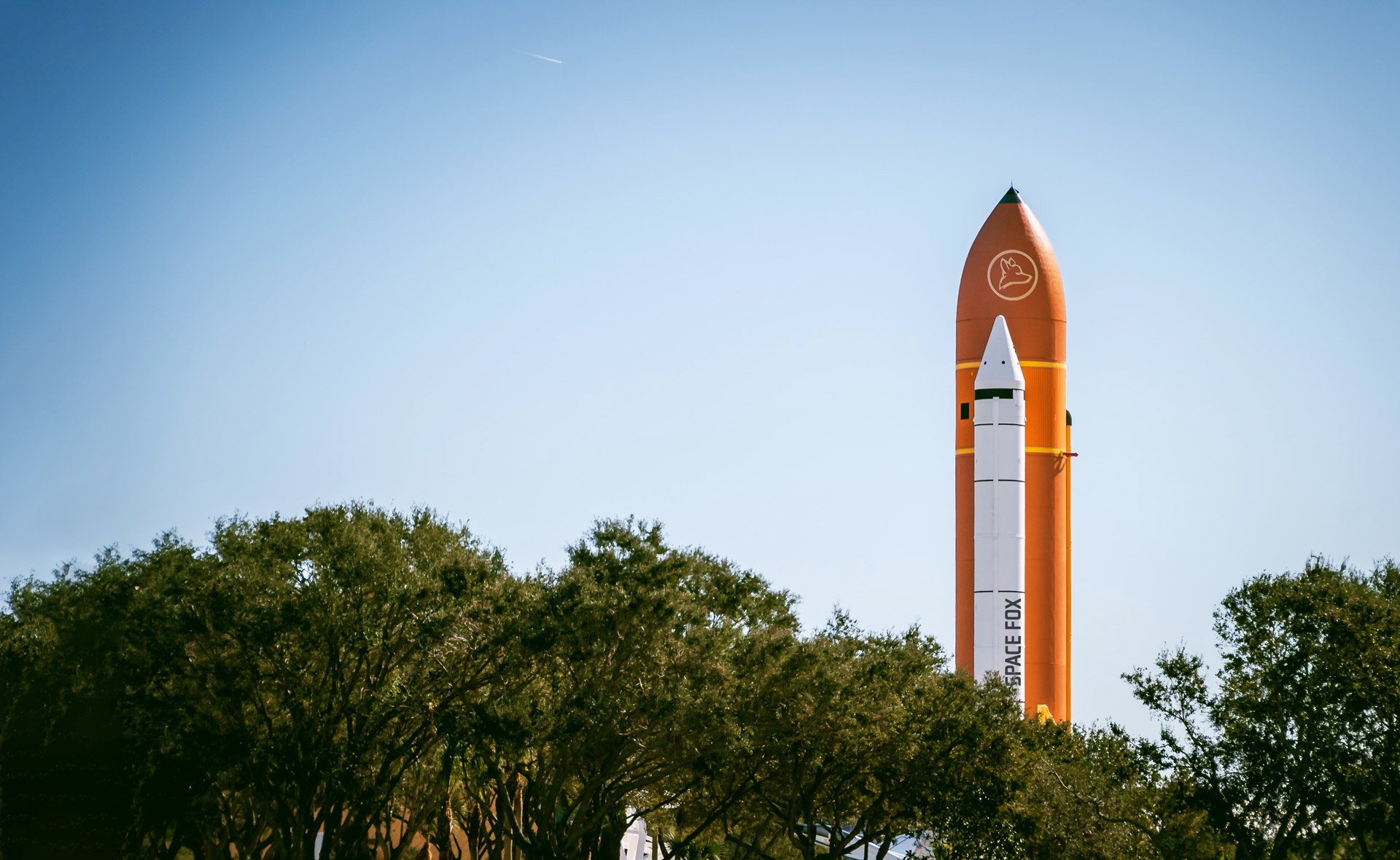 Let's take off!
We are dynamic, ambitious and always on the pulse of time. And we are looking for exactly YOU!
Don't have an application or resume ready? No problem, we'll make it easy for you!

This is us
Since 2001 the name ambiFOX stands for reliability, creativity and success in IT outsourcing.
Since 2018, we have also been relying on the visionary network technology SSR from Juniper, are a leading European partner and now operate the most complex SSR network structure in the world. And with our all-round product nocware® we offer our customers a complete package that has never been seen before. We are thus taking site networking to a whole new level and helping to shape the network world of the future.
We are always looking for new foxes who share our philosophy. If you want to be part of this revolution, apply now!
At ambiFOX we do our utmost to offer our employees a safe and good workplace. We want every single person to enjoy going to work every morning – after all, that's where we spend a lot of our time.
Equally important to us is good team spirit and a great atmosphere throughout the team. We are doing a lot for that!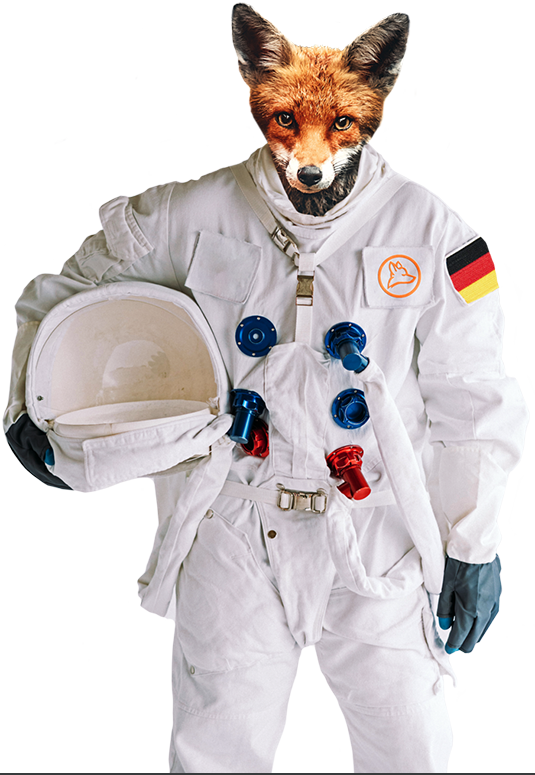 Flat hierarchies
We see ourselves as a team – from the managing director to the cleaning staff. That is why we have flat hierarchies and focus on personal initiative and responsibility. #CallMeByMyFirstName
Attractive salary
We believe that everyone should get as much as they deserve. That's why we believe in fair pay.
Hybrid working model
We always want to be flexible for our customers in order to provide the best possible work, so it is only logical to also offer our employees a flexible working model with home office options.
Regular team events
For better cohesion and so that we can also meet outside the office, we organize a team event once a quarter. From karting to laser tag to canoeing, we've already been able to tick off a few things on our list. Have a look at our Videos.
Development opportunities
The IT industry is in a constant state of flux, which means that requirements and tasks for us are changing accordingly. We are full of ideas that are just waiting to be implemented. That's why there are always development opportunities for our employees.
Feel-good management
Our ambiMOTTO: Every employee should feel comfortable at his or her workplace. We create the basic conditions for this. But of course, each individual is also responsible for doing his or her part to create a great working environment.
Employment contracts of indefinite duration
We want our employees to see themselves as part of the ambiFOX team and we plan for the long term. That's why we think it's only fair not to set fixed-term employment contracts.
Social benefits
We are not only thinking about today, but also about tomorrow. That's why it's important to us to provide for our employees and make an additional contribution to their retirement.
Joint lunch
Every Tuesday, Wednesday and Thursday we get a freshly cooked menu delivered and have lunch together. In the summer, we also like to move the whole thing to the roof terrace and fire up the grill.
A dog in the office?
Every company should have one, shouldn't they? And we have several of them!
We are looking for bright minds in the following areas

Data security in the enterprise is more important today than ever before. When we set up networks, security is one of the most important issues for us. You are at home in the IT world and IT security and current solutions are your hobbyhorse? Then you should click here and read more info.

IT Service Engineering
It is not for nothing that our slogan is "Simply more than just IT outsourcing", because we are more than just a service provider. For our customers we are their own IT department. You are solution-oriented and want to contribute to the trouble-free operation of our customers? This way!

Web/Software Development
We still need support with our specially developed web portal, as this is constantly being developed further and we still have countless ideas in our heads. Whether you are a frontend or backend specialist, we offer you an area of responsibility that is tailored to you. More info here!

Apprenticeship as IT specialist for system integration
We train IT specialists every year. For the training year 2023, we are still looking for two candidates who not only want to learn with us and get to know the daily work routine, but also have the desire to support us in our daily business. You can imagine an apprenticeship in the field of IT? Then here's more info!
Come as a pack to the pack!
You and your buddy(s) are inseparable? Your current job no longer fills you up and you are looking for a new challenge – but only together?
You always wanted to work together with your homie(s) because you are a great team?
Then why not come as a whole pack to the fox pack!
Ready to apply?
Let's go!