Moving more together
In the digital age, the possibilities are virtually limitless. Therefore, it makes sense to work with strong partners, each with their own area of expertise. In this way, everyone does what they do best and the customer gets an efficient and optimally coordinated product.
We are glad to have found exactly the right partners for us!
Junipers 128 Technology
This is the name of the American company that has developed a completely new type of networking. The founders started from scratch, i.e., they did not build on existing technologies, but designed a new and innovative routing software ("Session Smart Routing") from scratch. We recognized the advantages of this technology early on and can claim that it finally meets today's requirements for a modern network. We are now Europe's leading partner and operate the most complex SSR network.
Read more about the breakthrough technology here.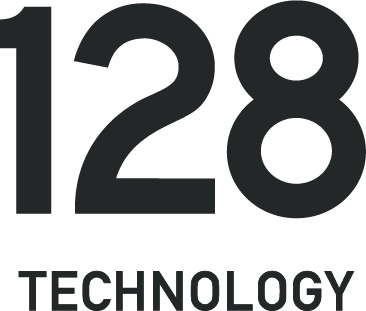 "ambiFOX understood early on that it was time for a revolution in network technology and focused on 128T from the very beginning. This makes them a pioneer in this field. They were able to fully convince us that the networks of the future will be realized with SVR. With a lot of drive and visionary ideas, we are taking a step further towards digitalization together."
Torsten Maier
CEO, Stellaneo AG
"With ambiFOX, we have found exactly the right partner who is as passionate about our technology as we are. The fact that they operate the most complex 128T network structure shows the commitment and conviction with which they implement projects. They are so deep in the subject that we can benefit from each other's expertise and ideas. That's what makes collaboration fun!"
Alexander Hoffmann
Vice President EMEA, 128 Technology
Microsoft
Due to our many years of experience and activities in the field of data center services, we were accepted by Microsoft into the "Cloud OS Network" program back in 2015. At that time, there were only 14 partners in the whole of Germany.
This not only makes us a bit proud, but also gives us the opportunity to always be able to provide the best possible system environment, as we know how the "cloud" topic will develop in the future. (For more info on the Microsoft "Cloud OS Network" program, click here).
In addition, through our solutions with Office 365 to specifically complement on-promise installations, we have been awarded the cloud competency "Small and Midmarket Cloud Solutions" by Microsoft since May 2016. (For more info, click here).

Stellaneo AG
With Stellaneo AG, we have a reseller in our team who, just like us, has been active in the world of networks for a long time and knows the field very well. In this way, both sides can benefit from synergy effects, expand the area of activity and present a broadly based portfolio. In addition, Stellaneo AG is an advocate of the new network technology "Session Smart Routing" just as we are and an important strategic partner for us. We complement each other to move forward and even more to stay one step ahead. Together, we break new ground and take networks to a new level.

SYNO Consulting Group AG
With SYNO Consulting Group AG, we were able to gain a partner that ensures professional telecommunications in companies through its nationwide consulting and sales activities.
A classic win-win situation: We bring our customers even better in terms of networking and always-on directly with the provider and SYNO opens up new markets and customer groups and can offer a perfect total package from the Internet line to the finished site networking.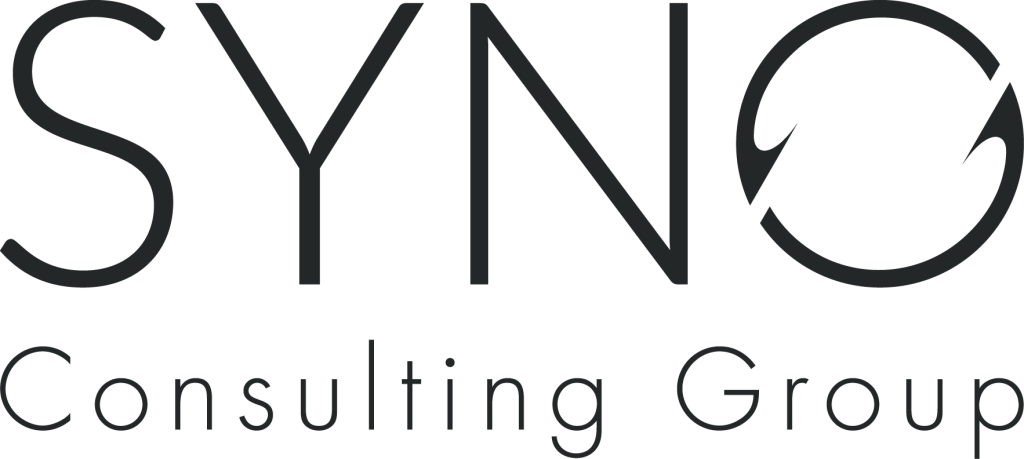 ALSO Enterprise Services GmbH
ALSO Enterprise Services GmbH supports us when it comes to field service. This means they take on the service or maintenance job at the customer's site. This allows us to offer direct and optimal support throughout Europe at any time, and ALSO Enterprise Services GmbH can expand its customer base through us.

Alibaba Cloud
Alibaba Cloud mainly takes care of enterprise networking in the international space for us as a cloud provider. By placing multiple "Session Smart" routers in the Alibaba data center, sites can be directly connected.
In addition, we jointly implement many home offices by routing data traffic via the cloud to the respective company network. This ensures fast data traffic and intelligently utilized bandwidth.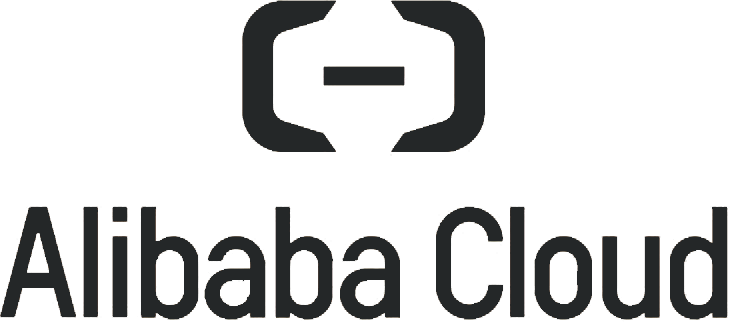 Amazon Web Services, Inc.
As the world's leading cloud infrastructure provider, Amazon Web Services (AWS) should of course not go unmentioned. Together with AWS, we bring your network into a new digital age when it comes to clound connectivity.
The big advantage is that the SSR router integrates seamlessly with your AWS network. Their AWS cloud connection combined with "Session Smart" technology not only ensures bandwidth optimization, but also high cost savings.

pascom GmbH & Co KG
The company pascom with its product of the same name is our long-standing partner in the field of telephone systems. We tried out many different products in this segment, but only the SD telephone system from pascom could fully convince us. In the meantime, the hosting of our SD-TK systems is also handled by pascom.

become a partner
You would also like to contribute to the network of the future and become a partner of the ambitious foxes? Then check out what's in it for you here.