The future is

session

based!
Juniper Session Smart Routing – that is site networking reinvented.
With the innovative SD-WAN technology we close the leaks of today's network problems and say bye bye to disruptions!

All in one package with nocware®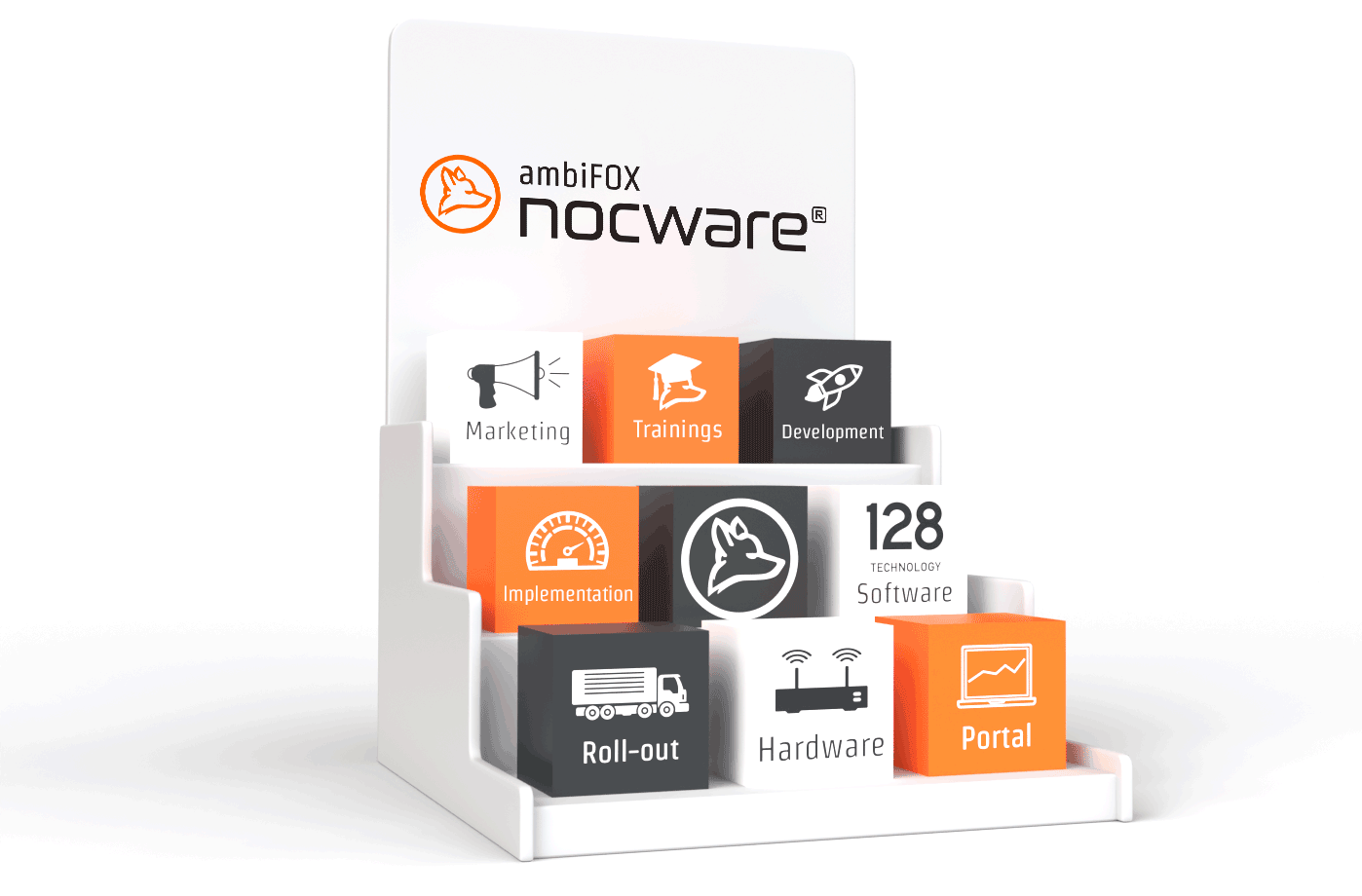 We are entering a new age! When it comes to networks, everything revolves around one thing at the moment:
SD-WAN
.
The fact that SD-WAN technology is designing the networks of the future should have reached most people by now. With the visionary routing software from Juniper's
128 Technology
, which is based on sessions instead of tunnels, we have been relying on the most powerful of all since 2018. Not only are we experts in this field, we also operate
the most complex Session Smart network structure in the world
. But we can do even more!
We make you the leading SD-WAN provider in just four weeks!
How do you do that? Quite simply with our complete nocware® package!
Next generation SD-WAN:
Session Smart Routing
You want to know more about session-based SD-WAN? We will explain what makes it so much better than tunnels and encryption techniques like IPsec.

Software
The core of the complete package is of course the powerful network technology of Junipers 128 Technology. This SD-WAN solution is so visionary because it has been rethought from the ground up and starts exactly where other solutions reach their limits today. This new way of site connectivity offers unprecedented possibilities in terms of data security, performance and flexibility. We take networking to a whole new level!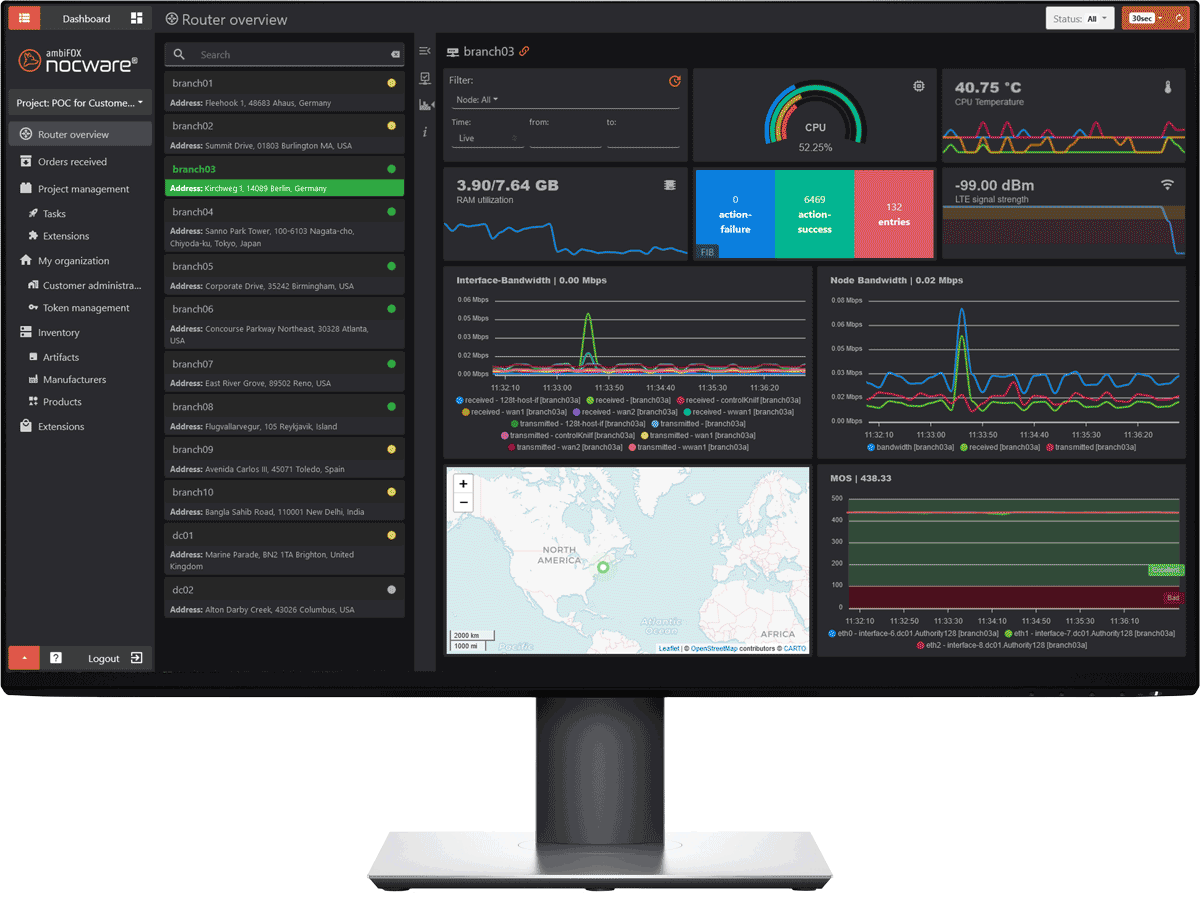 Hardware
A groundbreaking software such as Session Smart Routing naturally requires an equally powerful hardware. Our ambiBOXes were especially designed for the technology of Junipers 128T. They support all functionalities and are already fully configured at delivery. The high-performance routers are real multi-talents and can be installed and ready for use in a few minutes without any previous technical knowledge. This means that your technicians do not need 128T know-how for a roll-out.
The boxes are available in four different versions as standard. Of course we can also use completely individual hardware models, just as your customer needs them.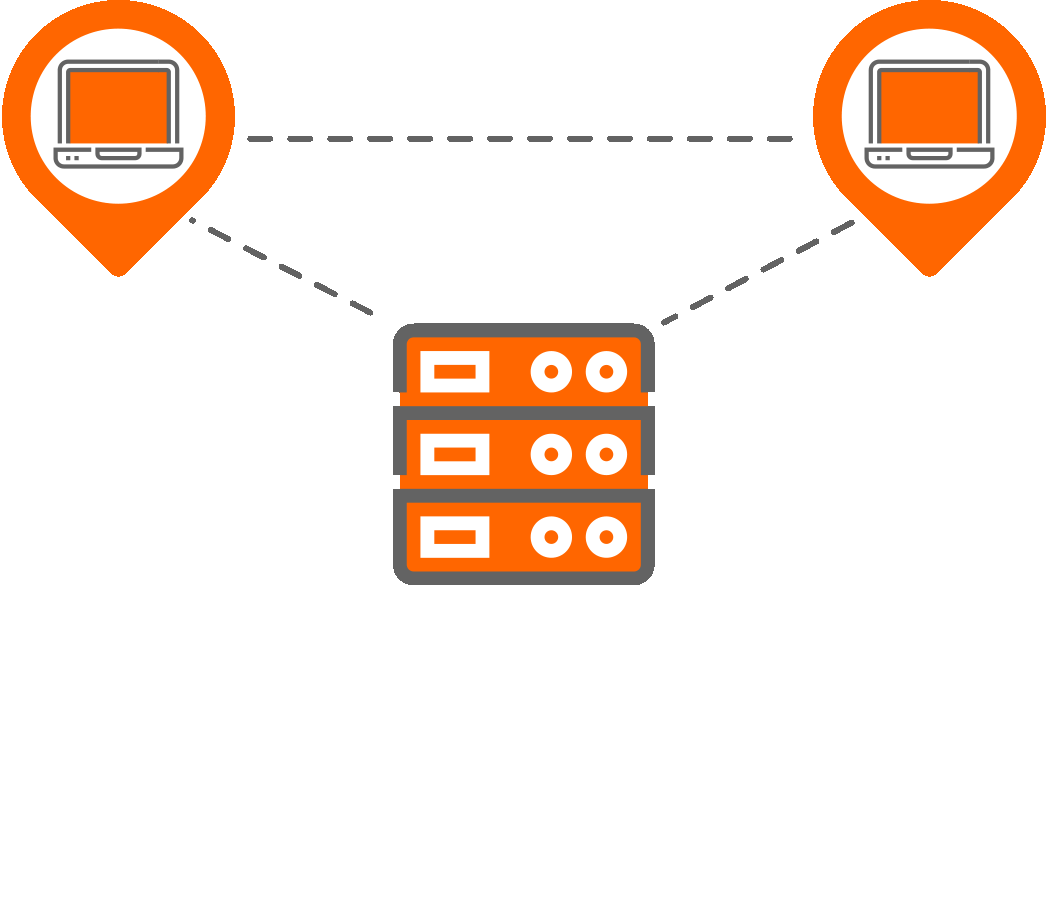 Implementation
We know how important it is to react quickly, especially now. The network market is competitive and your customers' demands are increasing. With our know-how, the portal we have developed and the integrated functions for automated rollout, we are able to implement networks based on 128T technology in the shortest possible time. Since we provide our complete package as a white label product, you can offer your customers the perfect SD WAN solution – and all this in a time-to-market of only four weeks.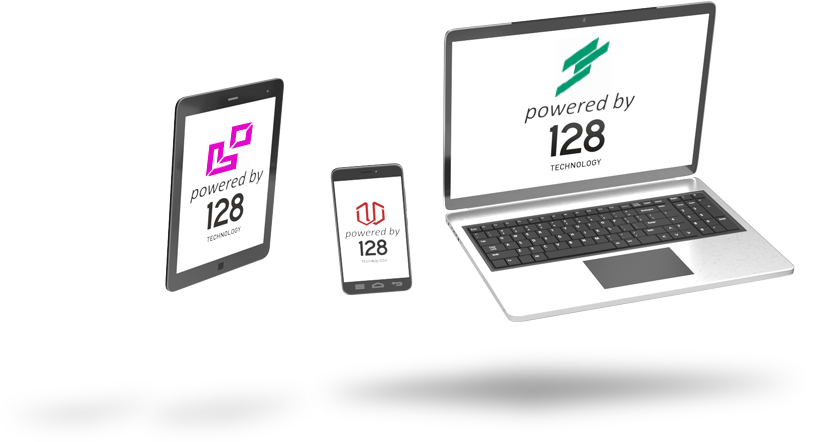 Trainings
Such a new technology requires a lot of know-how, which has to be acquired from scratch. Therefore we have set up our nocware® academy, where we share our knowledge with you and want to prepare you perfectly for your projects.
In the web-based training environment, different courses can be selected depending on your requirements and the depth of knowledge you need. From salesperson to technician we make your employees prepared for the network of the future.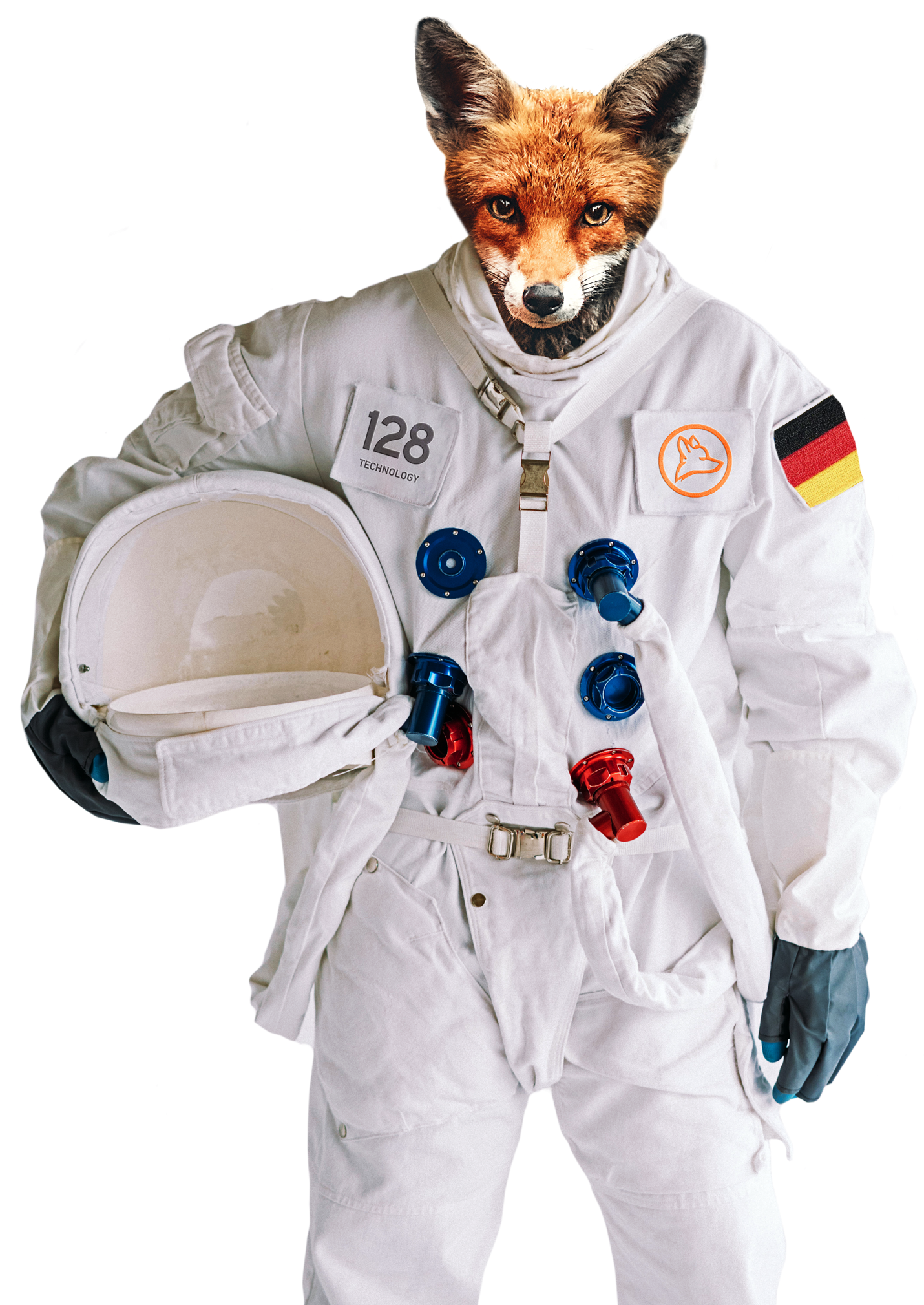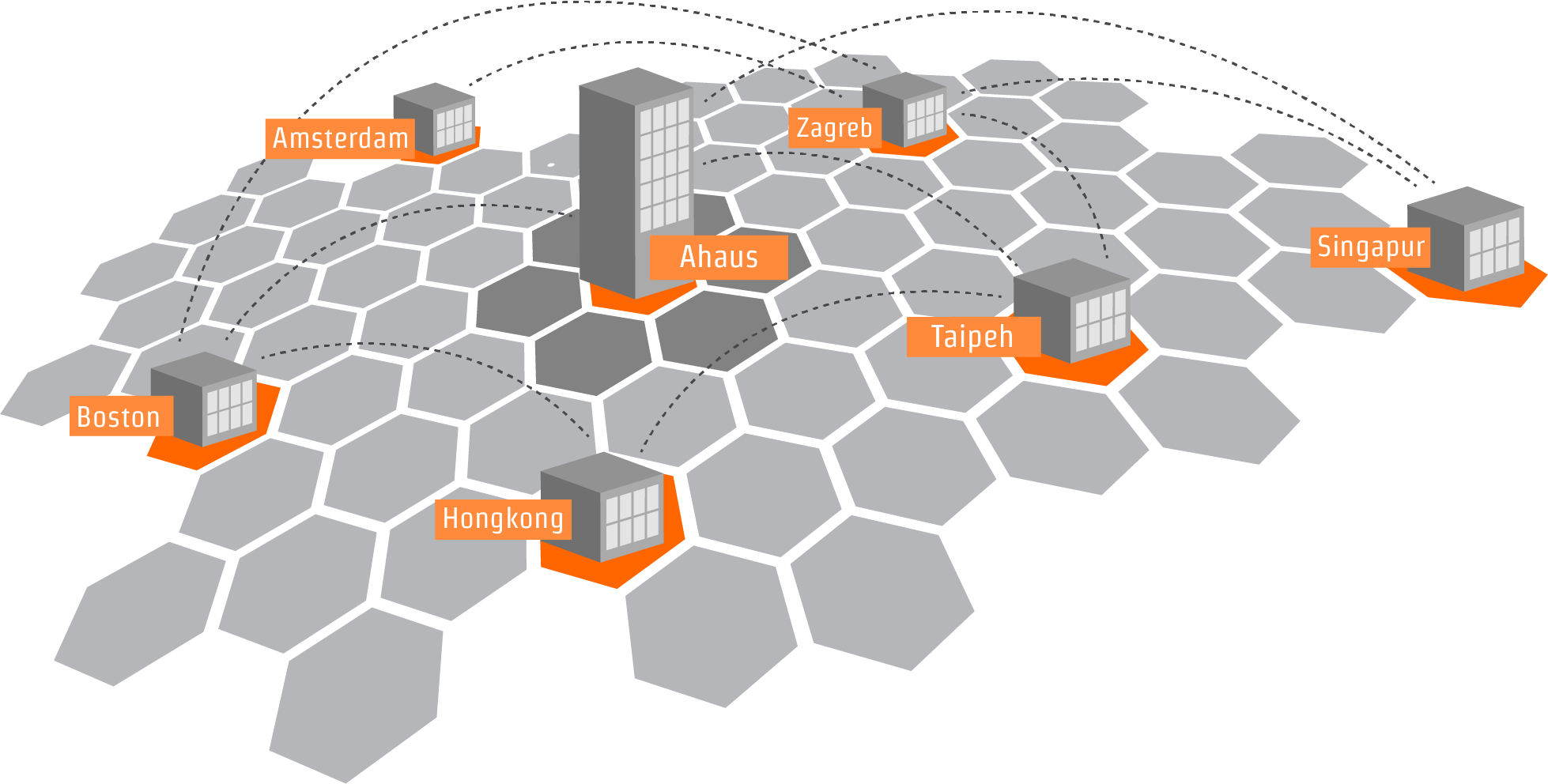 Portal
With Junipers 128T, the entire network can be configured via the so-called conductor. As already mentioned, the possibilities are almost limitless, a powerful tool from professionals for professionals. And this is where our ambiFOX nocware® portal comes into action. It allows all essential settings to be made here – intuitively and user-friendly. But our portal can do even more: With our monitoring, networks can be controlled and evaluated so that we can solve problems before they become obvious. In this way, we create the highest degree of transparency and flexibility.

Rollout
We know the challenge of setting up a network of companies with a large number of branches. In addition to distributing the hardware, each router must be configured and tests must be performed until the branches can finally be connected. Therefore we have paid special attention to making these processes as automated as possible. Each router is prepared by us to the extent that it is automatically configured to the network by specially developed tools. The technician therefore does not need any specialist knowledge of 128T technology. In addition, the connection of the routers is automatically checked via our portal. Steps that used to take a lot of time are now completely automated, saving us time and money!


Marketing
So that you can conquer the market directly, we offer you not only the product itself, but also marketing materials for your customers – all of course in your branding. Whether handouts, presentations or videos, we deliver exactly what you need. In coordination with our marketing team, we also develop individual concepts. So your sales staff always has the right information material at hand.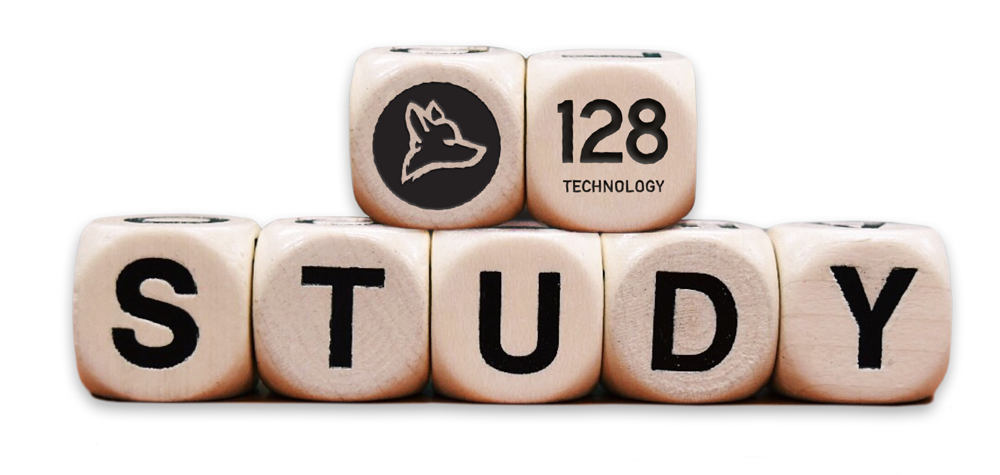 Development
It keeps on going! The digital world is constantly changing and requirements are increasing. SVR is the starting signal for a revolution in the world of networks. But one thing is absolutely clear:
This is only the beginning
. That's why we are constantly expanding our portfolio and are always working on extending the functionalities of our portal so that we can always offer our customers the best possible solution.
Automation, alerting, reporting, self-service and business intelligence
are some of the keywords that will play a major role in the near future.
Join us in designing the networks of the future and let's take off together! It will be exciting!
The network world is constantly changing, requirements are increasing and secure and stable location networking is more important than ever for companies. With the future-oriented SD-WAN solution from Juniper's 128 Technology, you are not only prepared for today's challenges, but also for those of tomorrow.
Want to learn more about Junipers 128T, Session Smart Routing and our innovative extensions? Then simply write us via the contact form and we will get back to you!
We explain why it's time to replace the outdated IPSec technology, what makes Session Smart Routing different from traditional SD WAN solutions, and what that means for the site connectivity of global enterprises.