Junipers 128T taken further
Our add-ons around Junipers 128 Technology SD-WAN
The innovation of a software is one thing. Productive use including effective tools for fast implementation is the other. Over the years, we have developed all extensions in close cooperation with 128 Technology to make a groundbreaking software even better.
Our enhancements increase both functionality and productivity. As a result, we can now react to even more extensive customer scenarios and offer individual solutions.
Locked and loaded: Our 128T add-ons: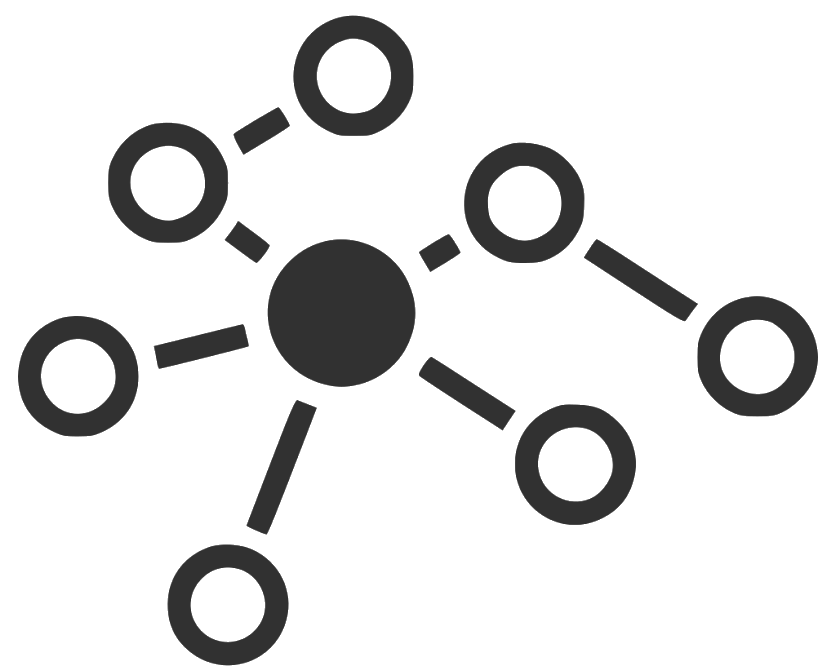 The packet flow (routing) can be influenced by various features. In region-based routing, these decisions are made on the basis of location-based information. This enables you to route certain data packets directly to their destination by the shortest route, whereas other packets are deliberately routed via other routes, for example to avoid bottlenecks or other obstacles.
This is particularly helpful if certain services are not available in a region and therefore the direct route is not possible.
Ethernet based on sessions
With the help of Layer2 Connections (ISO/OSI layer model), spatially separated networks can be connected directly via SVR (Secure Vector Routing) without using different IP network areas. The two sides are part of the same network segment. This means we realized session based routing with 128T on Layer2.
The data does not have to be routed to the other side. The devices on both sides can communicate directly with each other. This is helpful if – as with classic routing – necessary techniques such as NAT (Network Address Translation) are to be prevented. With this technology, local devices such as printers in a home office environment can be integrated into a company network without additional effort.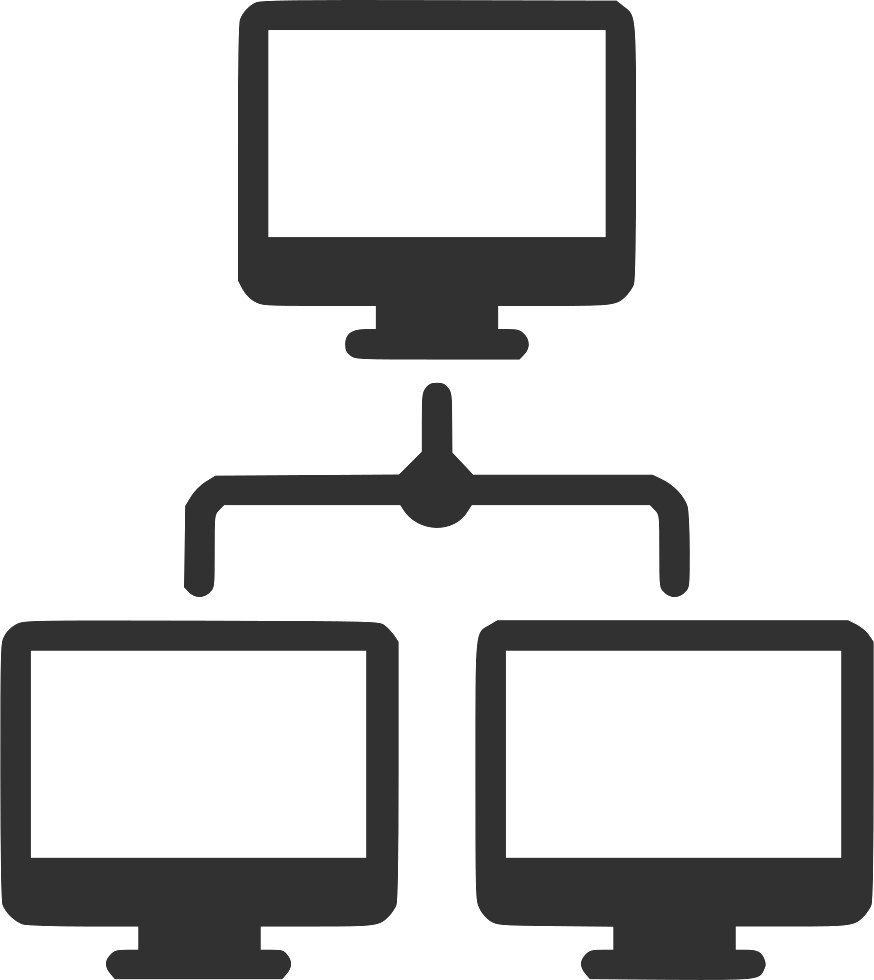 With the help of the extension, the 128 Technology Router can be quickly and easily supplemented with the modern and extremely high-performance VPN solution WireGuard. The centrally managed extension turns any router in a network into a dial-in point for VPN clients. External employees can thus access the data they need extremely easily and flexibly. Complex routing is almost completely eliminated here. Even the simultaneous use of several WireGuard connections can be realized here without any problems.
Proxy
The service function chaining integrated in 128 Technology allows individually defined data streams to be flexibly redirected. This enables the use of any proxy solutions (e.g. Squid), with which the data can be accelerated, analyzed or filtered. The proxy software required for this is centrally managed and automatically provided on the respective router.
DNS-Filter

A first and easy to implement protection against Internet-based malicious code is the use of a DNS filter. The aim is to prevent unwanted websites (advertising pages, malicious code, etc.) from being called up.
This extension adds such a DNS filter to the 128 Technology Router.
UTM/NGFW
The UTM (Unified Threat Management) feature extends the 128 Technology Router with the features of a classic UTM firewall, but combines them with the revolutionary routing approach of 128T. In contrast to classic solutions, this combination allows the data stream to be controlled and visualized much more efficiently and precisely. Not only do the protective functions remain fully intact, they are even significantly increased by the integrated "Zero-Trust" approach of the 128 Technology Routers.
…and many more!
Our 128T-Portal
In addition to the add-ons we have developed, we have also created a portal tailored to Juniper's 128T technology, which allows you as a provider, service provider or end customer to monitor your network, manage sites and even plan new ones.