Smooth data flow
Thanks to today's SaaS solutions (go here for the explanation), it is possible to use applications over the Internet – without installation and maintenance and from wherever you want.
But for which companies and industries is ambiFOX SaaS suitable?
Law firms
SaaS is short for "Software as a Service" and means just that. You may have also heard the abbreviation ASP (Application Service Provider), which is basically nothing else. You simply use software over the Internet without having to install and maintain it.
The good thing about it: You don't need to know much more about it already, because we at ambiFOX take care of the entire administration, backups and support. We are your IT department and make sure that you can always work smoothly.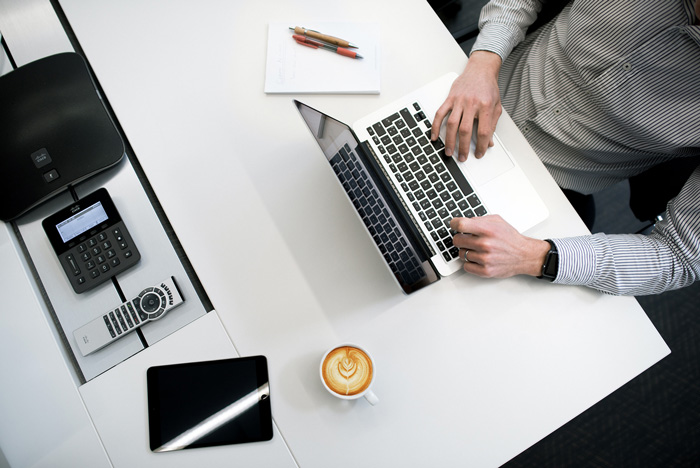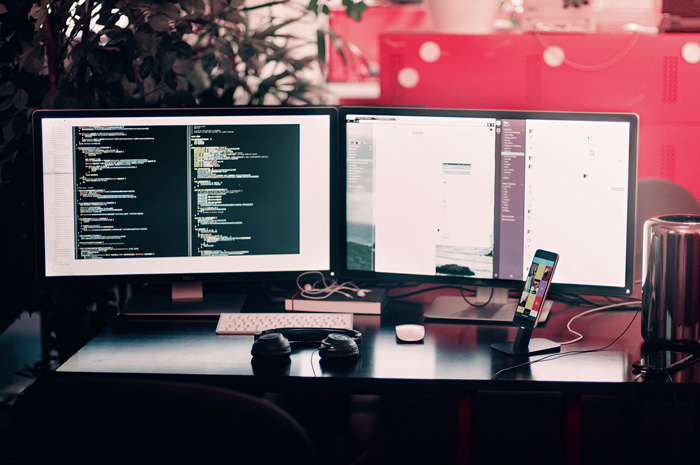 Software Vendor
Our SaaS offering is just right for you if you have software but not yet developed a cloud strategy for it. Our expertise in cloud consulting and SaaS makes us a reliable partner at your side.
We offer our SaaS product as a "white label solution". That means we provide the cloud infrastructure to which your software products are transferred and you can then market the whole thing under your own name. We take over the administration of the system so that you can continue to concentrate fully on your software development.
Service provider
You want to offer your services cloud-based, but this option is not offered by the manufacturer of your software? Then ambiFOX SaaS is exactly what you need. Together with you, we analyze your requirements and set up your individual cloud solution.
You save high investment costs that would be incurred for setting up your own cloud infrastructure. We provide the foundation, making your portfolio broader and more flexible.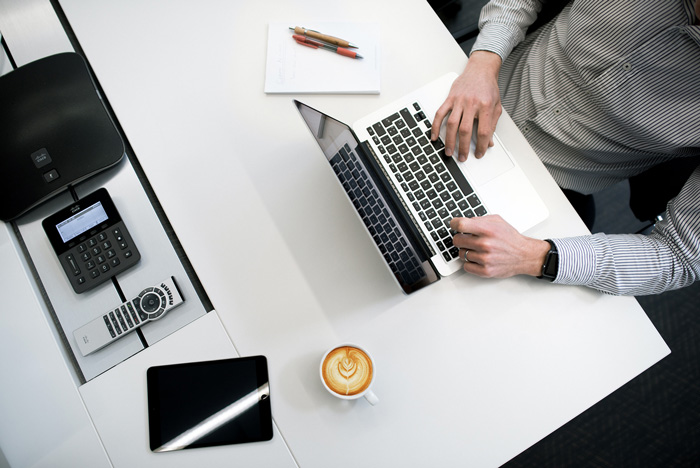 Your advantages
Time savings through IT outsourcing
Trouble-free work
Data security thanks to redundant firewall, multi-level virus protection and fully air-conditioned server rooms with modern fire protection and video surveillance
Reduction of costs for hardware, software and electricity
First, second and third level support incl. 24/7
Weekend updates (3rd Saturday of the month)
Worldwide usability & scalability
Calculability and no large investments