Our claim is to find the best solution for each customer.
We analyse your requirements and plan a network structure with all necessary functionalities. In doing so, we always have the security of your data and performance in mind. Thanks to our many years of expertise, we know all about site networking and will set up the software and hardware solutions that are exactly right for your company.
Whether numerous locations, home offices or small businesses – we offer you individual solutions for your own network.

Secure Vector Routing
SVR stands for a completely new type of site networking. The routing software was developed by the company 128T. We recognized that this technology would be groundbreaking for the networks of tomorrow and therefore dealt with the technology early on. Today we are the leading partner throughout Europe and therefore experts in this field.

Trainings
Would you like to further your education? And preferably from home? Then our training portal is the right place for you!
We offer various training courses on the subject of networks, in particular on the latest SVR technology. With descriptive videos, graphics and animations, we make you an expert!

Home Office Solutions
Would you like to enable your employees to work from home? At the same time the connection should be safe and trouble-free? No problem with our ambiBOX!
We offer you three individual solutions for the installation of home offices.

Management-Tool
With our nocware® portal you can monitor your company network yourself, manage existing locations and even plan new ones.
And in case of bottlenecks you will be notified automatically. This makes your network highly flexible and easily expandable. And you always have the overview!

Network construction
You are still at the beginning of your company history and need a functioning network?
You already have a network but are not satisfied because it does not meet your requirements?
You want to outsource your network IT and no longer have to deal with disruptions and failures?
Then we build your network!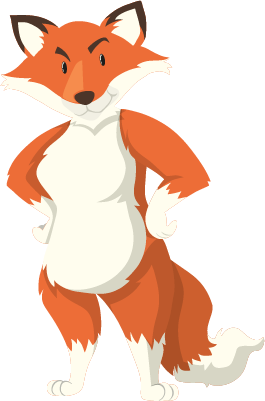 Higher, faster, further!
We have already upgraded numerous networks, adapting the site connectivity of the respective company to today's expectations and requirements. We have summarized some of these projects for you.
Would you like to know more?