Thanks to today's SaaS solutions (click here for an explanation) it is possible to use applications via the Internet – without installation and maintenance and from wherever you want.
But for which companies and industries is ambiFOX SaaS suitable?
Look familiar? Is your law firm lacking someone who is familiar with IT topics? Do costly software updates take up time that you could use more efficiently? Then let us take these worries off your hands.
We can draw on many years of experience in supporting law firms and offer you completely individual solutions. No matter if DATEV, Simba or Addison, we make the change to ambiFOX SaaS very easy for you.
Despite the migration of your server to our data center you can continue your work as usual. Meanwhile our reliable IT service keeps your back free so that you can focus on the really important things in your office from now on.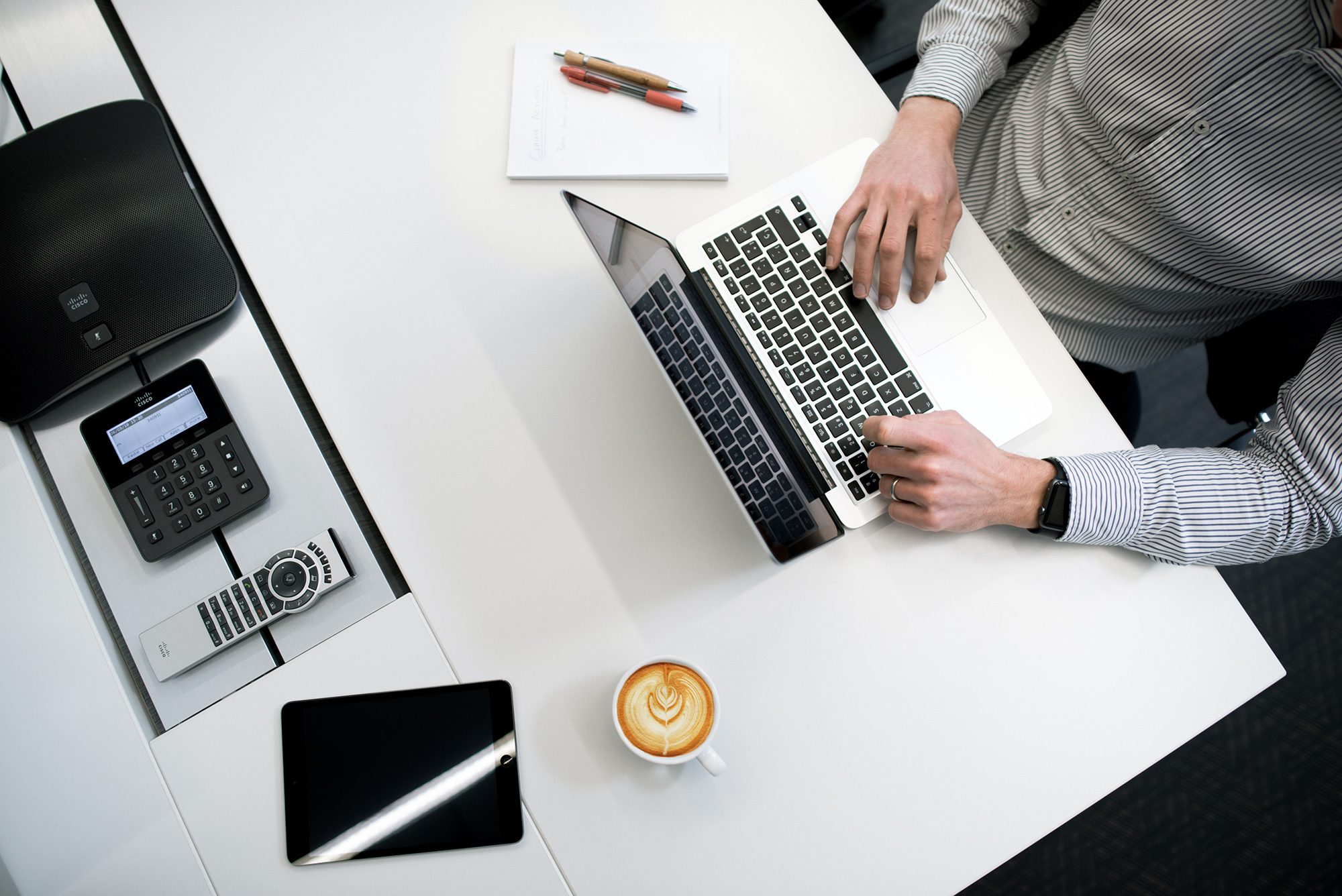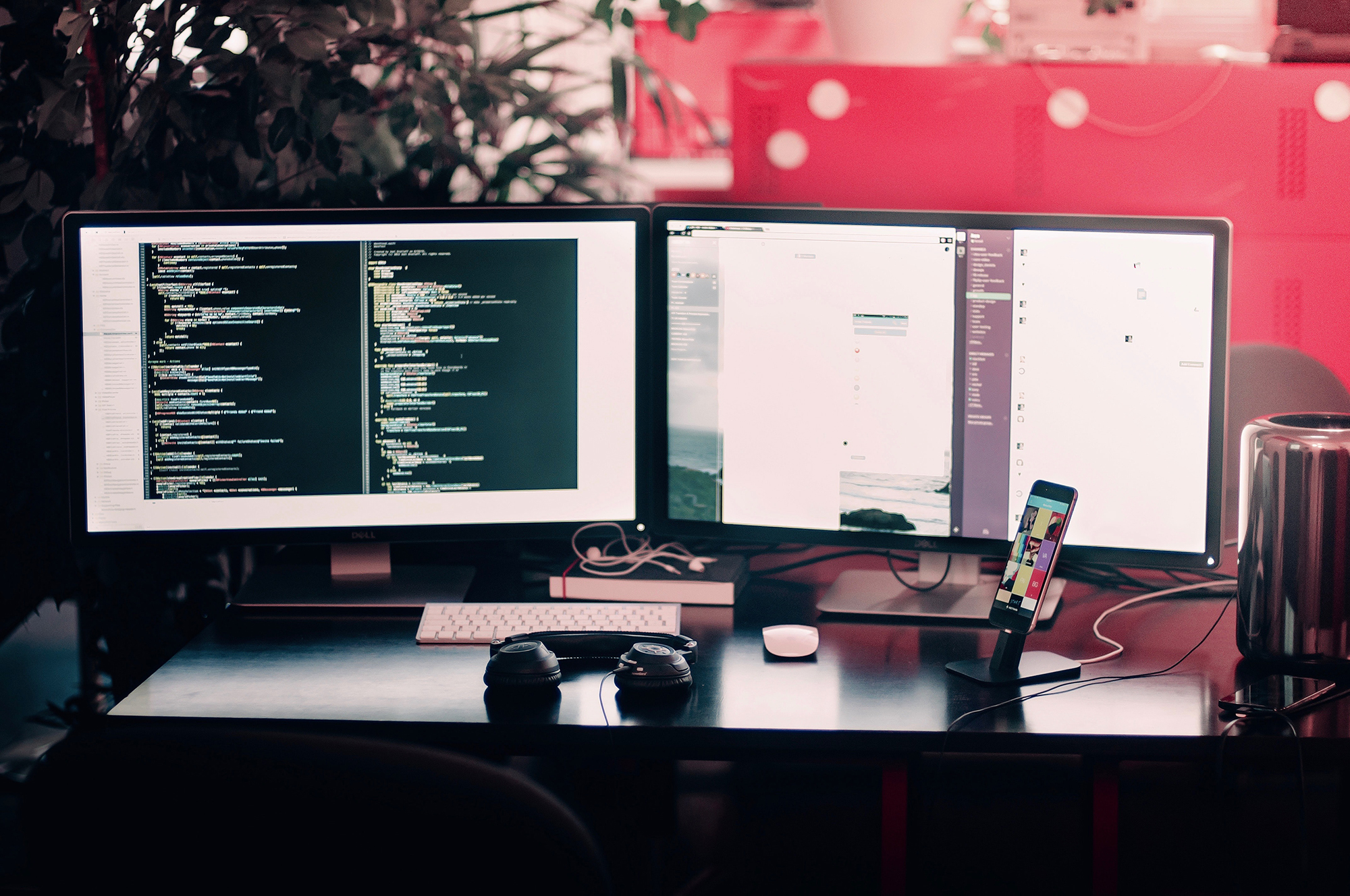 Our SaaS offering is right for you if you have developed software but no cloud strategy yet. Our expertise in cloud consulting and SaaS makes us a reliable partner at your side.
We offer our SaaS product as a "white label solution". This means we provide the cloud infrastructure to which your software products are transferred and you can then market the whole thing under your own name. We take care of the management of the system so that you can continue to focus on your software development.
You would like to offer your services cloud-based, but the manufacturer of your software does not offer this possibility? Then ambiFOX SaaS is exactly the right thing for you. Together with you we analyze your requirements and set up your individual cloud solution.
You save high investment costs that would be necessary to build up your own cloud infrastructure. We provide the foundation and make your portfolio broader and more flexible.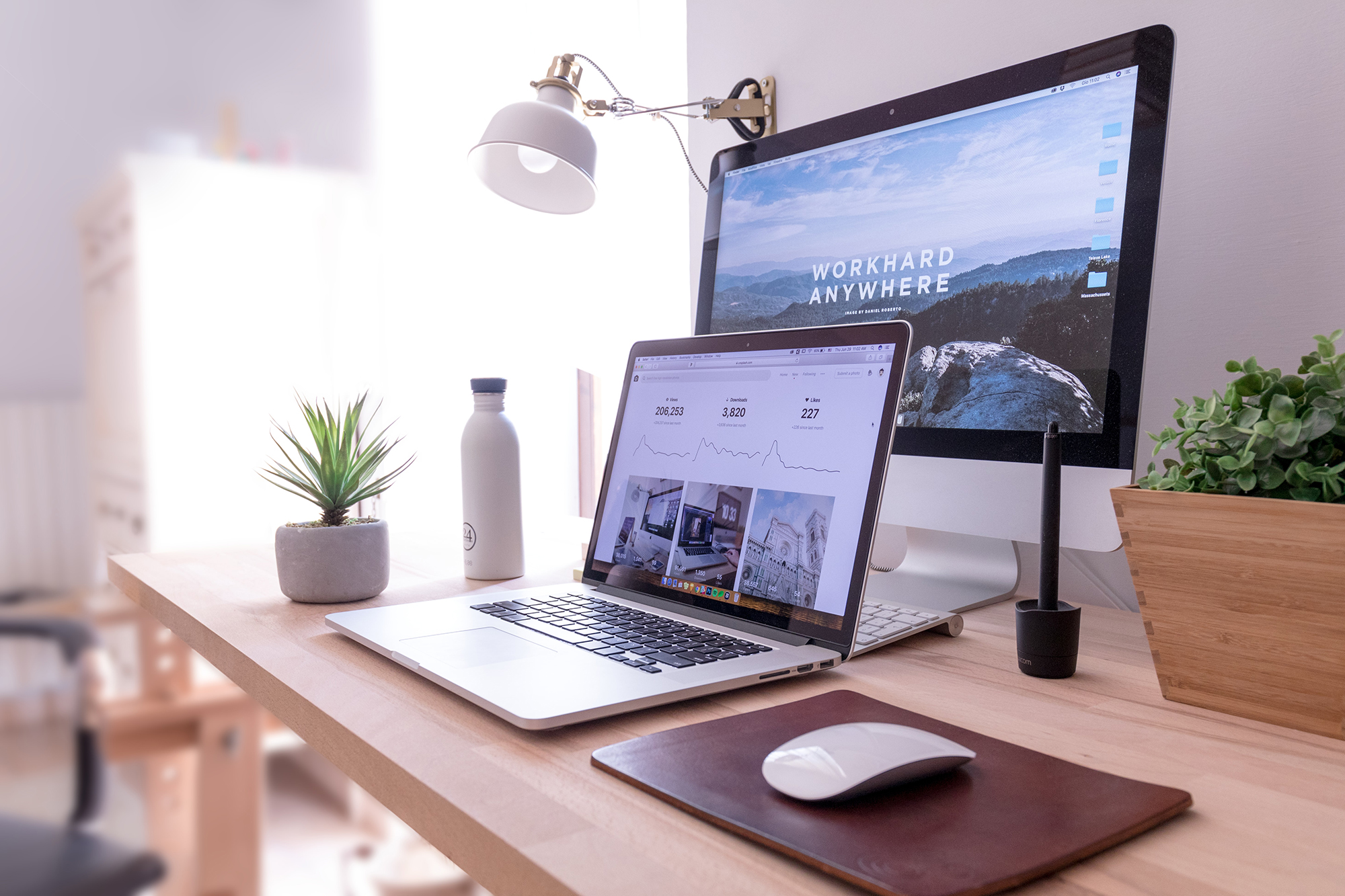 Your benefits
Time saving through IT outsourcing
Trouble-free operation
Data security thanks to redundant firewall, multi-level virus protection and fully air-conditioned server rooms with modern fire protection and video surveillance
Reduction of costs for hardware, software and electricity
First, second and third level support including 24/7
Updates on the weekend (3rd Saturday of the month)
Worldwide usability & scalability
Calculability and no large investments
You have a question? Write to us!