Transparency for your network
You have your own company network, but you can neither manage nor monitor it yourself? You do not want to deal with too much technology?
Then we have just the right thing for you!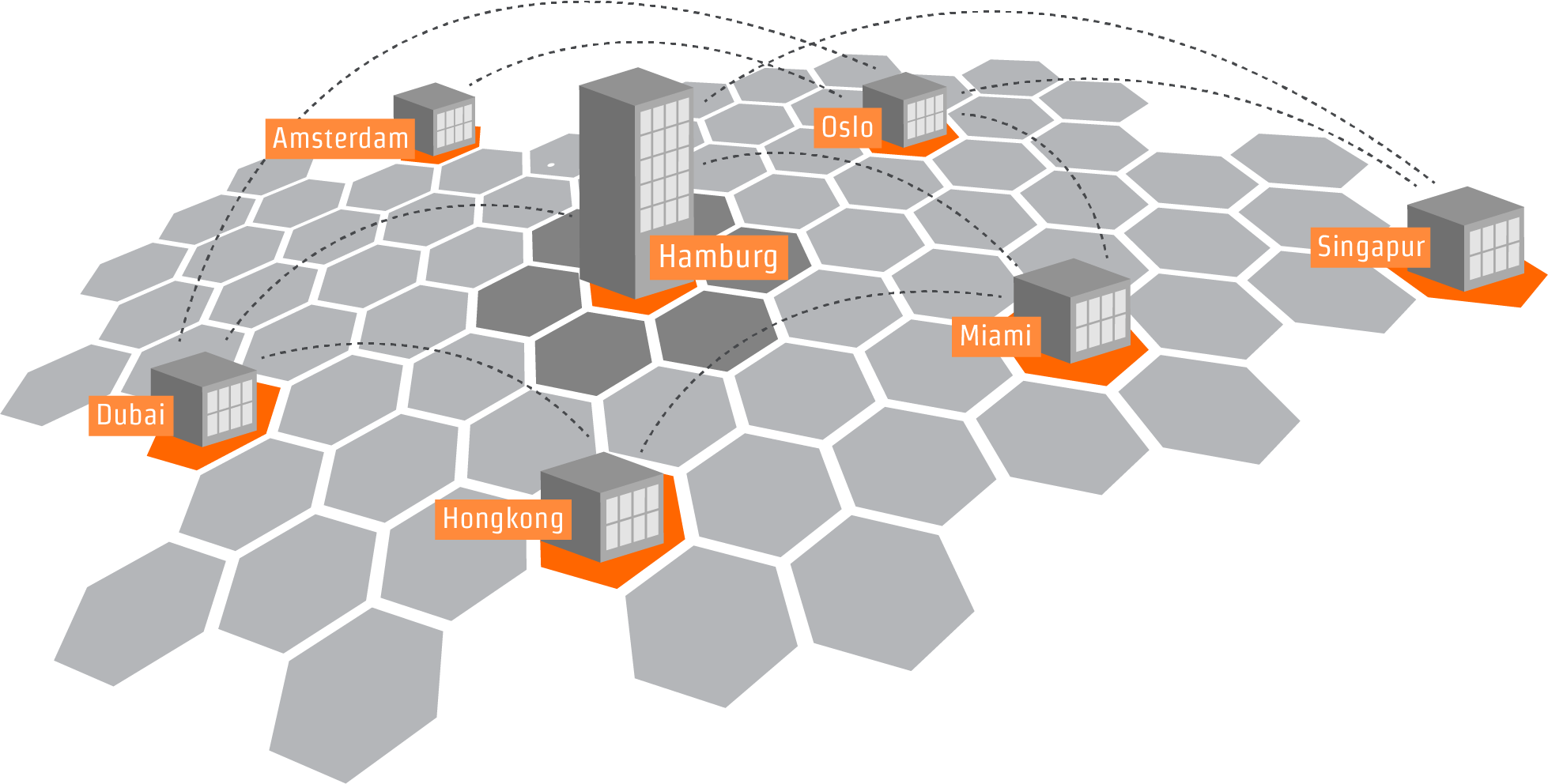 If you as a company set up a network, this task is usually transferred to a service provider. So far so good. But do you have the ability to monitor your own network, manage locations or even plan new ones?
All this is possible with our ambiPORTAL!
We know from experience how important it is especially for companies to be able to view and control projects themselves, this includes having an overview of their own network. On our portal you do not only have a cartographic representation of all locations, but you can also plan them yourself and thus roll them out automatically on a mass scale. This makes your network highly flexible and easy to expand.
What can I do with this tool?
Manage locations globally
Planning new router locations
Monitoring of all routers incl. status display: Faults and their causes are detected early.
Notification of failures
User administration
Individual assignment of rights: Not every user has to see everything. Functionalities and views can be customized for each user.
Orders can be placed and automatically go out to the supplier.
The new world of site networking
Most VPNs today are still realized with the 25-year-old encryption technology IPSec. Ancient you find? So are we! But there is finally something new!